Ground  in Stone tour Cashabri
This tour will know a bit about the indigenous culture and more than all the stone crushing how our ancestors did in the astral part only the woman could touch this process and model cocoa and corn and many more products to consume.
Also crossing the Telire river we will arrive to the community of a grime and visit the community of cacha veré What is the community of the creation of shamans for many years.
Includes: lunch the boat the transport
Price Ask for price

Duration: 6 hours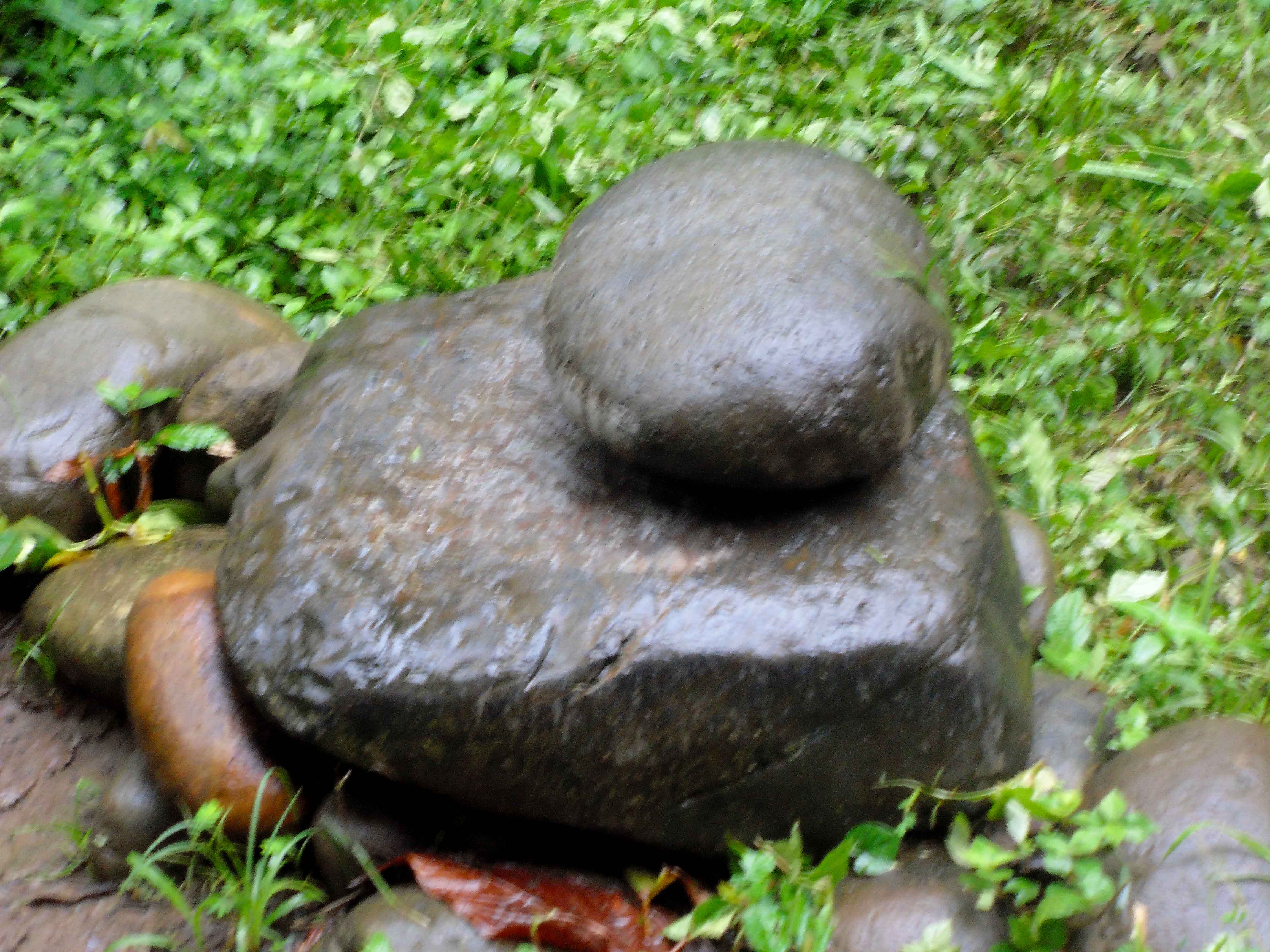 MON – SUN
08:00am – 7:00pm


Drop Us a Line
Don't be shy. Let us know if you have any questions!