About Us
Our office is situated in down town Puerto Viejo de Talamanca, Costa Rica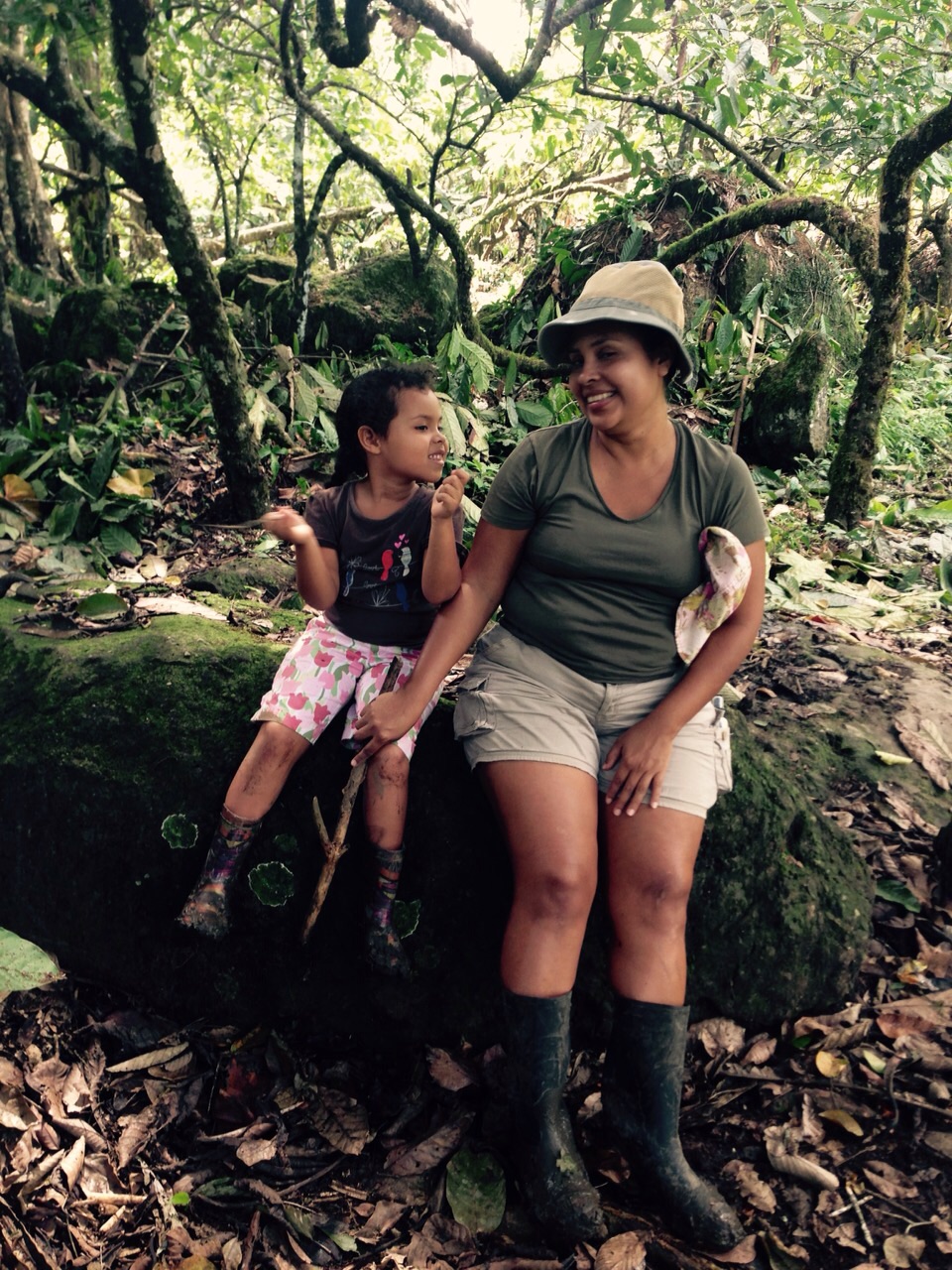 Life & Culture Travel was created to help maintain the Bribri culture. Our organization is helping keep the great chain of values (traditions, customs, art, gastronomy, etc.) that have been passed down from generations, alive.
Life and Culture Travel follows sustainable tourism and environmental friendly practices. We aim to protect the natural resources that exist in the community.
Our organization works with people and leaders across various communities to ensure economic and social development. We are creating several job opportunities that are giving employees the respect and pay they deserve. As a gender equality company, we are also supporting indigenous women's groups.
To educate, learn, and value the ethnic and cultural identity of the Bribri people and to generate income for many families in indigenous territories and cultural regions of Central America, promoting the sustainability of resources.
To recover the authentic city of our culture, with indigenous fusion food from Talamanca Bribri, the indigenous lifestyle, the organic production of raw materials which is valuable for promoting the transmission for generation as visitors
To promote and unify our indigenous culture with different cultural communities from neighboring countries interested in sustainable tourism, offering economical benefit and pride to families in their ethnic identities.
MON – SUN
08:00am – 7:00pm


Drop Us a Line
Don't be shy. Let us know if you have any questions!