Visit and swim in the highest waterfall in Talamanca
Hike through primary (jungle) and secondary (cacao and banana trees) forest
Go to the bird watching tower to view birds from the 3rd best place in the world to see the migration of birds
Have an indigenous box lunch
Packing List:
Water
Hiking shoes
Bug Repellent
Camera
Clothes for swimming


Tour Location: Kekoldi Indigenous terretory



Duration: 4 - 5 hours



Schedule: 8 am



Difficulty: Moderate - Approximately 2 HR hike



Min. People: 2



Price: 86.50 + IVA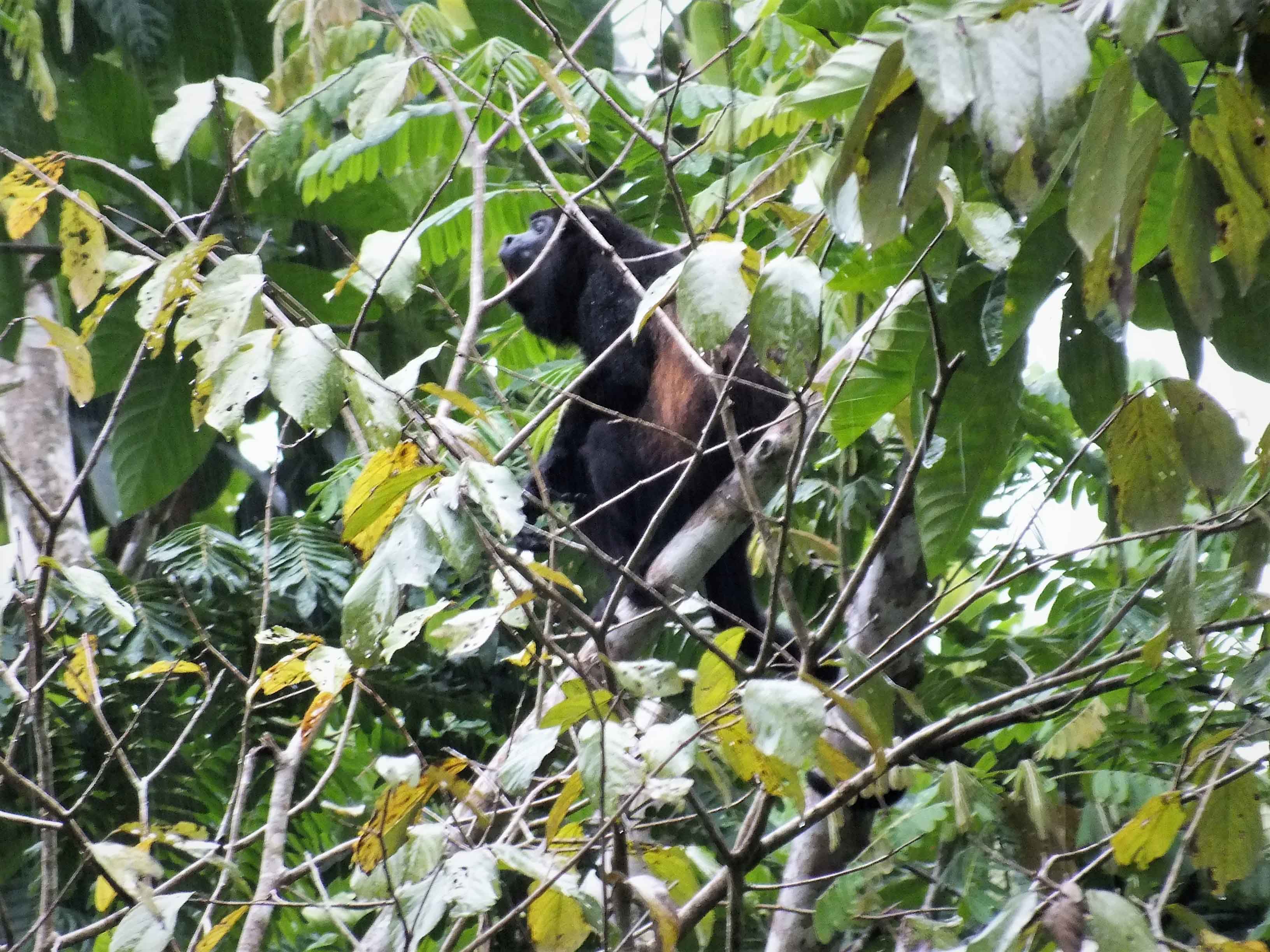 MON – SUN
08:00am – 7:00pm


Drop Us a Line
Don't be shy. Let us know if you have any questions!