Casa Caletas Package
Discover the best of the Caribbean coast has to offer, learne about the afrocaribbean culture.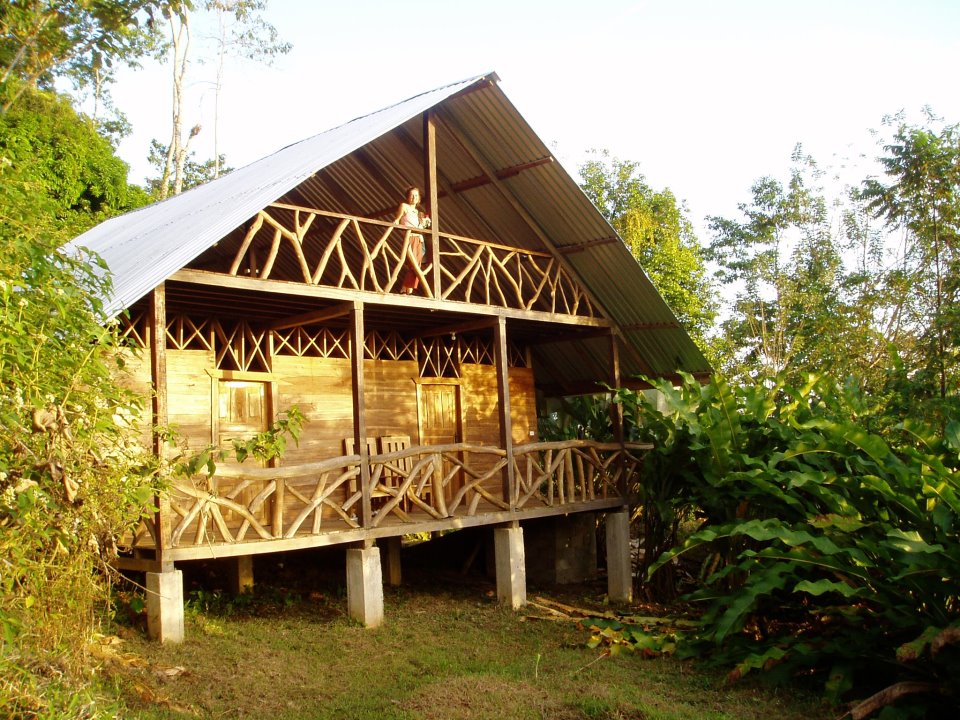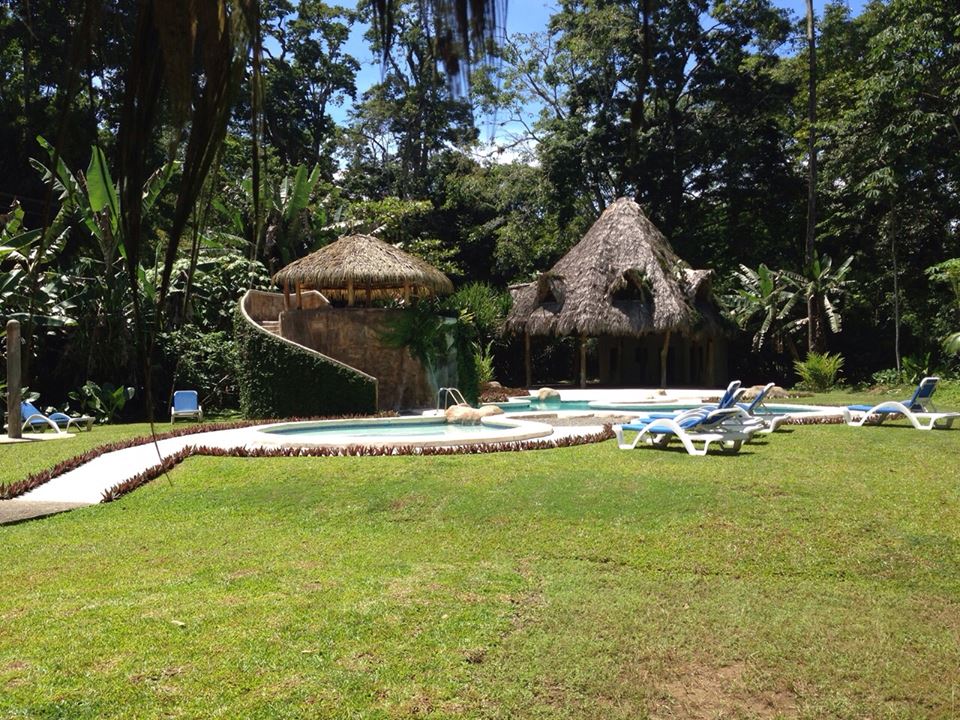 Caribbean Cultural Package
You will experience a complete caribbean sytle life, enjoy a culture and nature package. Visit some of the most stunning beaches on the Caribbean coast!
MON – SUN
08:00am – 7:00pm


Drop Us a Line
Don't be shy. Let us know if you have any questions!